Saascharge EV platform
Saascharge is a cloud-based software solution that enables you to create and manage public/commercial electric vehicle charging station networks. The EV service platform allows industry actors such as utilities, restaurants or carmakers to become charging market players, operate and bill the utilisation of charging stations.

Product portfolio
The EV charging solution is based on a full set of modular services. You can choose to develop and operate an electric vehicle (EV) charging network with the Charging station operator (CSO) module. Interconnect your EV charging station network with the eRoaming module and offer electric vehicle charging services with the eMobility provider (EMP) module.
Our solution allows companies to create and operate a network of charging stations for communities, retailers or corporate parkings.
Interconnection of charging station networks is essential to allow drivers to charge anywhere and charging station owners to get more utilization.
Charging solution for EV driver with a full set of white-label services to create a new business model in the charging industry.
How it works
Let's setup an EV charging station network with Saascharge EV platform services
1. Setup charging stations
a. Start to select the right type of charging station according to your needs. Saascharge is compatible with all charger manufacturer supporting the communication protocol OCPP
b. Mandate an electrician or a service partner for the installation of your charging station
c. Register the charging station on our platform and start to create your charging station network.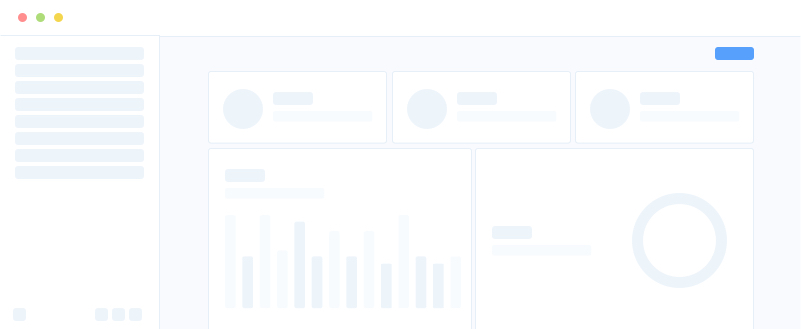 2. Interconnect your charging stations
With the eRoaming module you can make your charging station network available to any drivers. You simply have to register in the eRoaming service module and define your pricing. This will increase the utilisation of your charging stations.
3. Offer charging services for EV drivers
The eMobility provider service module enables you to setup a service for EV drivers. With the withe-label suite of services, you can start proposing charging services to your consumers.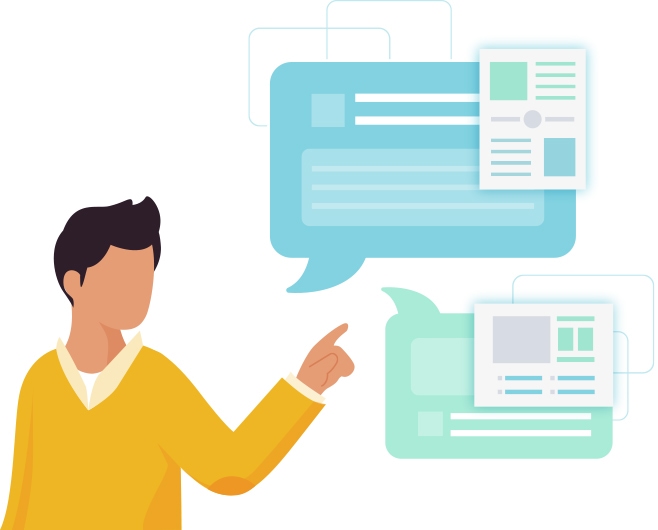 EV charging Ecosystem
Saascharge is an open EV charging platform supporting the interconnection and interoperability with any EV charging networks and market players. The objective is to enable any electric vehicle driver to charge anywhere.

Ready to start, contact us for a demonstration