Solution
Saascharge eMobility provider module allows you to create your own charging service for EV Drivers. It means that you can become a service provider, commercialise your EV service and benefit from charging revenue directly. Your drivers can charge to any charging station networks connected to the Saascharge eRoaming platform. The solution is a full set of customisable white-label applications such as Smartphone and subscription portal for Driver consumers that you can customise.

EV driver subscription web portal with service provider customization (Logo, colour) and smartphone application for EV driver and credit card payment included
Access to the eRoaming platform which gives access to any kind of Charging station network
Smart pricing concepts Pricing (per charging network, type of charging stations) and multiple pricing types (kW, minute and setup)
Interface with external ERP for billing and accounting
Geographical Charging Station coordinates for application and vehicle GPS
White label Smartphone application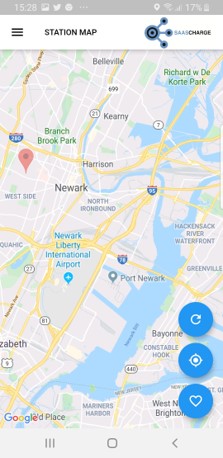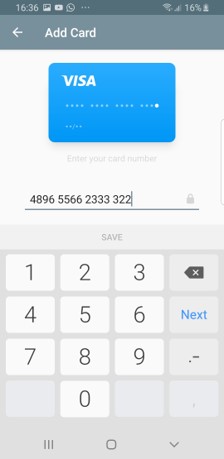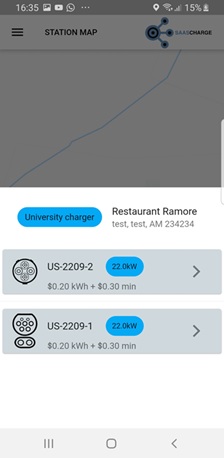 1. Geo-localise EV charging stations
2. Manage payment within the application
3. Select the right EVSE plug
Benefits
Direct revenue from EV driver charging
Smart pricing options (VPN, network-based)
Access to any kind of charging station network thanks eRoaming
Low investment with a flexible set of white label services
Contact US for a demo
Got a question? We'd love to hear from you. Send us a message and we'll respond as soon as possible.