Solution
Saascharge charging station operator module allows you to create and operate charging station networks independently. You can order any kind of charging station hardware, install it yourself or mandate a service partner (electrician) and register it on the Saascharge CSO service module. The solution is a suite of white-label services for the management and commercialisation of charging station services. EV Drivers from any service provider connected to the open eRoaming can access your charging network thanks to an application for EV drivers from the EMP service module.
Open Charging station hardware connection from any type of provider compatible with OCPP (Open charge point protocol)
Operation management console for service partner with interactive statistics
White-label commercial module to re-sell and manage site owners (parking owner)
Pricing management with the creation of multiple pricing plans for Site Owners
Open Billing interface to any type of market ERP
Energy management: Distribute power across a group of chargers dynamically depending on usage with load balancing and determine a maximum power output per charger or group of chargers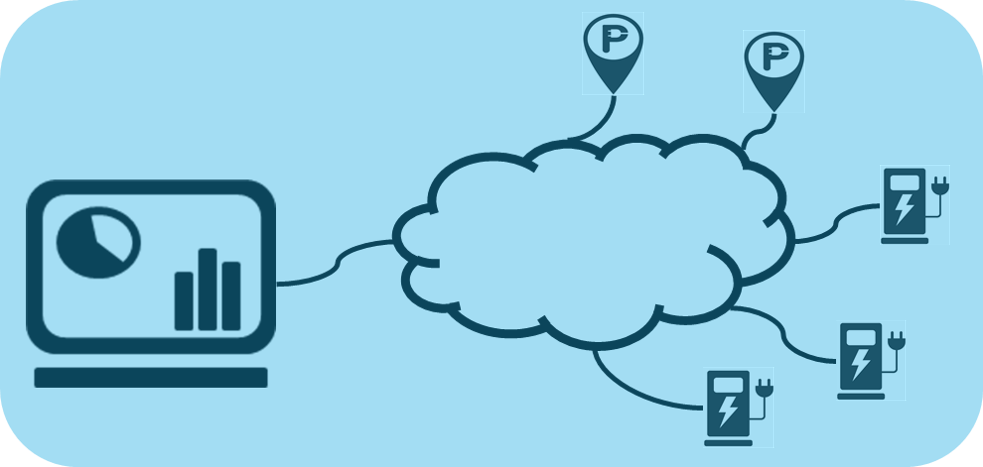 Cloud-based EV charging platform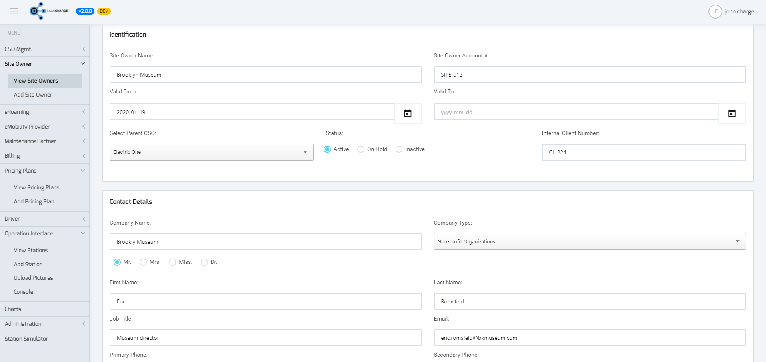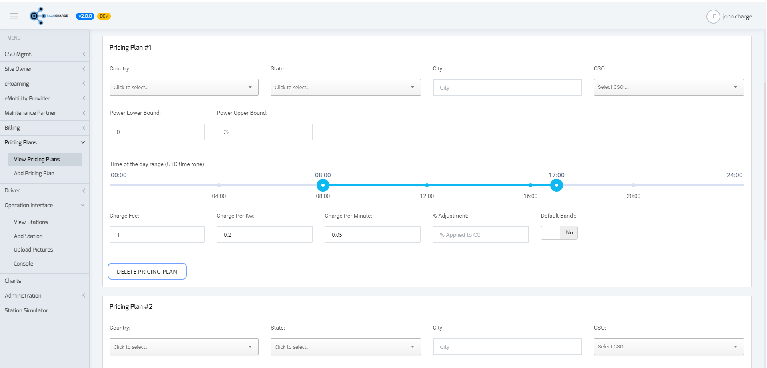 1. Register your commercial organisation
2. Create your own offering (pricing)
3. Operate your EV charging network
Benefits
Compatible to any type of charging stations supporting OCPP
Management cost reduction with self-service management possibilities.
Direct sale possibilities of charging station to site owners (e.g. Charging Station parking owner)
Charging revenue can be directly accounted with the Saascharge solution
Contact US for a demo
Got a question? We'd love to hear from you. Send us a message and we'll respond as soon as possible.