Mission
The main objective of Saascharge is to democratize electric vehicle charging. We want to make EV charging available, practical and competitive for every market players! The company has been created by energy, finance and telecommunication experts based on international experiences with Saas (Software as a service) platform services. Electric vehicle charging can only be successful if it is financially viable and this requires expertise in system networking, payment solution and energy.
Solution
Saascharge is a suite of software services to manage commercial charging services for electric vehicles. The idea is to allow industry actors such as utilities, restaurant chains or carmakers to become charging market players. This is possible thanks to a modular service platform which includes a set of services to create, operate and bill a charging station network utilisation for new market players. The main differentiator of the platform is an eRoaming solution to interconnect external charging station networks and make electric charging available to any drivers anywhere.
Why Saascharge
Electric vehicle worldwide sales have surpassed 1 million in 2017 and with an annual growth of more than 50%, EV drivers are going to represent a significant amount of drivers on the road. It is therefore essential to ensure sufficient amount of public charging station to travel across, states and countries. The current situation is that there are not enough charging stations and this is due to 2 main reasons:
1. Current business model is not attractive for charging facilities owners
The problem is that the current situation with most of charging stations installed and operated by specialised service providers managing charging revenues is hardly financially viable due to high service-costs for parking owners. As a consequence, the scalability of further charger investments is limited.
2. EV drivers cannot charge anywhere 
There is currently no interconnection of charging networks. It means that drivers have to subscribe to almost 5 networks or use other payment systems to charge anywhere. The problem is due to a concept of closed subscriptions networks from current eMobility providers (EMP). What is obvious in the banking sectors with ATM serving any types of debit cards isn't yet with public chargers.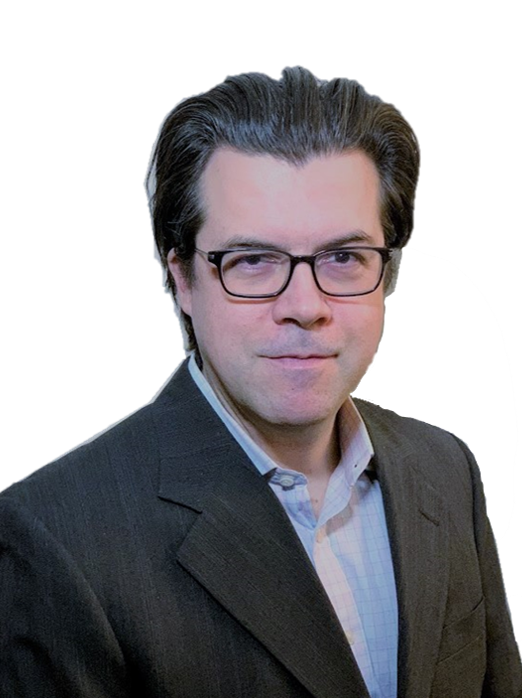 Thierry Menager
Co-Founder & CTO
16 years experience as Senior developer of comprehensive applications design and development
Expert in Financial and insurance industry applications
Strong background in OO design/architecture, Big Data, Hadoop, Spark, distributed systems, grid computing…
Ryan Adelman
Advisor
Executive with experience working with major energy market players (Centrica) and bringing multi-hundred-million dollar energy businesses to market in North America
Business development & corporate strategy for Siemens Mobility & Building Technologies divisions, North America
Operational and advisory experience with early-stage technology companies, brining new propositions to market and raising capital 
Peter Hamilton
Advisor
Founded the consulting firm Better Energies LLC in 2012 to evaluate and uncover high-value business opportunities for clients in the clean energy space
Worked as a venture capitalist, engineer and consultant in over a dozen countries for major automotive and energy OEM
Former Managing Director of the Center for Sustainable Energy
Investor relation
Saascharge solution has been launched in 2019 and is currently used by multiple clients in North America, Europe and South East Asia with a continuous growth of Electric vehicles and charging stations. Please contact us for more information! With high growth outlooks; Saas platforms for electric vehicle charging are the next revolution in this industry. Let's develop the market together.